Welcome to the community
of iAudiogram beta testers!
AudioPod is an audiometry platform awaiting CE marking. Use on patients is prohibited.
The user undertakes to assume full responsibility for the use of iAudiogram throughout this phase of suitability testing. He acknowledges that he has been fully informed of the absence of CE marking for the devices tested and that the use of these devices is authorized solely for the purpose of evaluating the interface and, more generally, improving and minimizing the risks of the device. Its use is authorized in a simulated real-life environment (subjects). Use on patients is possible only in the context of clinical trials, in compliance with French legislation (loi Jardé).
iAudiogram aims to make life easier for hearing care practitioners (ENT specialists and audioprosthetists), by helping them to carry out auditory function tests (tonal, vocal and vocal-in-noise audiometry).
iAudiogram is a project run by scientists and ENT doctors, with the ultimate aim of improving the quality of otological diagnoses, so that we can be proactive in the care of hearing-impaired patients.
Below you'll find all the information you need to familiarize yourself with our platform. Please do not hesitate to contact us if you have any suggestions. We're making progress thanks to you!
Select a product and we'll find you the best solution
This area is accessible only to subscribers
Administrative data management
Vocal Noise Audiometry (VNA)
Getting to know the platform
iAudiogram telemedicine system
Stay in touch with your patients remotely via telemedicine
Discover the basics of using the iAudiogram platform: request remote monitoring of your audiometries, collaborate with remote colleagues, control a remote AudioPod, and more.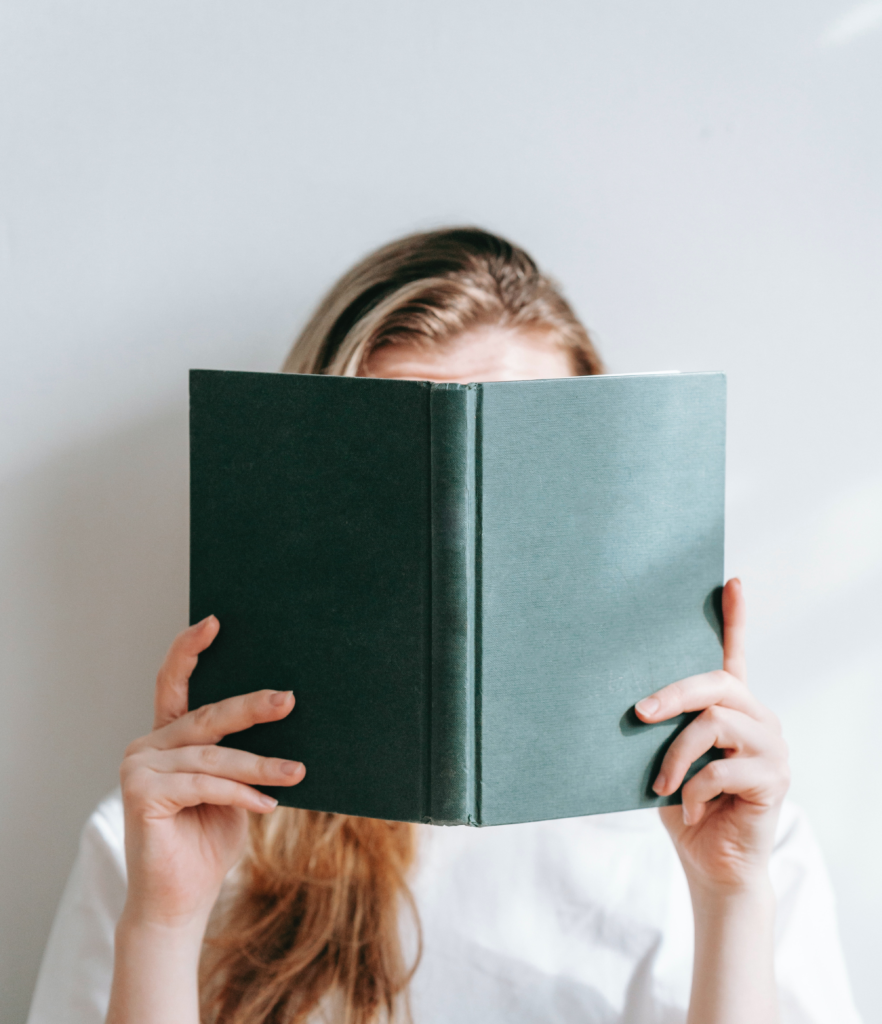 iAudiogram expert repair and support
User manual iAudiogram teleaudiology platform
General subscription conditions
General terms and conditions of sale
An incident? Any suggestions for improvement? Help us improve iAudiogram.