1st AI-automated audiometry platform
Time-saving. Easy to use. Reliable. Profitable.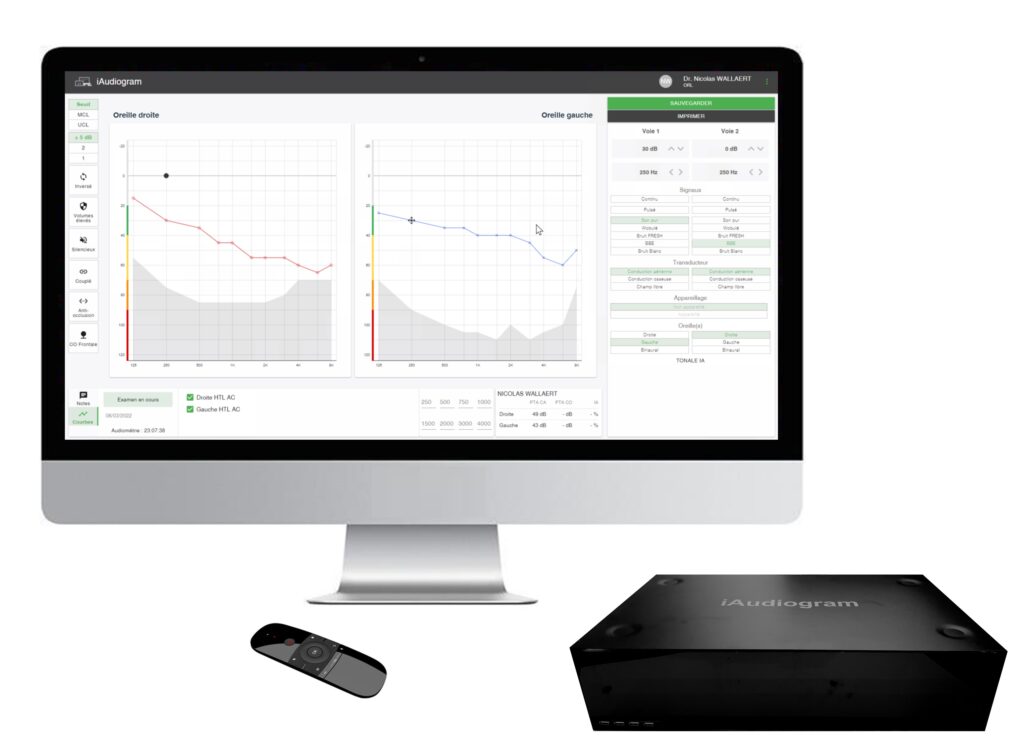 The world's 1st automated audiometer based on Artificial Intelligence for use in teleaudiometry
Developed by practitioners, for practitioners
A multi-award-winning solution
Winner of the 2020 Innovation Contest
Audition Medical Innovation Award
Prix Innovation Médicale 2022
Public prize European competition EIT Health Catapult 2023
"With iAudiogram, I can provide my patients with audiological expertise and comprehensive audiometric assessments."
"Automated audiometry using Artificial Intelligence offers new perspectives on care, and will save us precious medical time."
"The iAudiogram platform and Audiopod allow me to carry out otological check-ups for my patients in areas with low medical coverage, by performing diagnostic audiometric examinations via telemedicine."
"The reliability and reproducibility of results obtained during automated AI audiometry will allow us to refocus on our patients."
"The iAudiogram platform enables remote supervision of the smooth running of AI-automated procedures. Procedures can therefore be performed with complete peace of mind".
You can stop at any time when to use iAudiogram free of charge
100% of iAudiogram's services are included
Installation, AudioPod, annual calibration and customized support are free of charge.
Who is iAudiogram aimed at?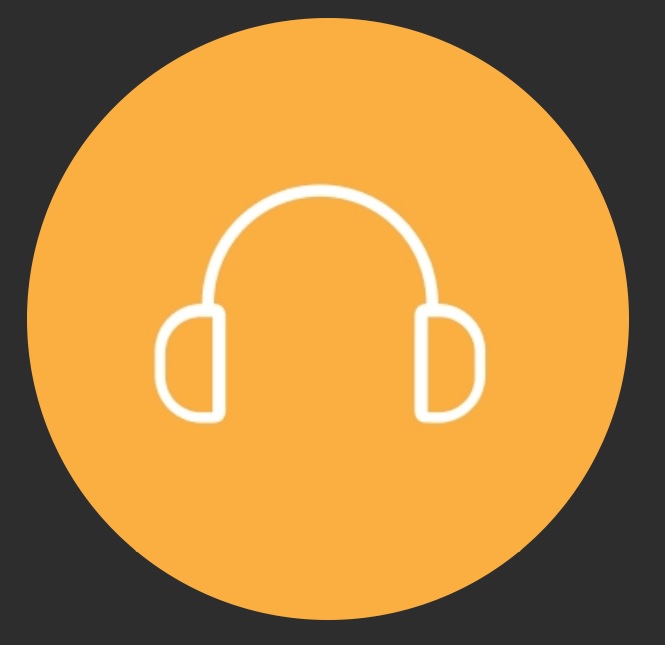 Hearing screening
Hospitals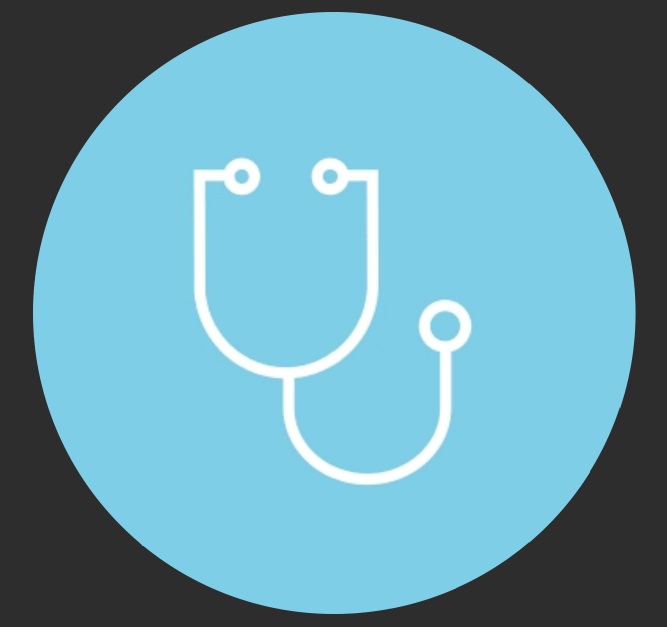 Preventive medicine
Occupational medicine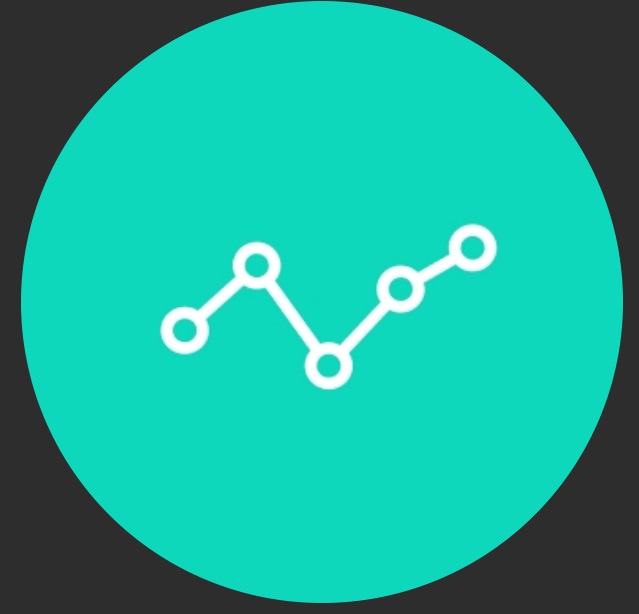 What makes AudioPod unique
Yes, he can do that. And this. And also this.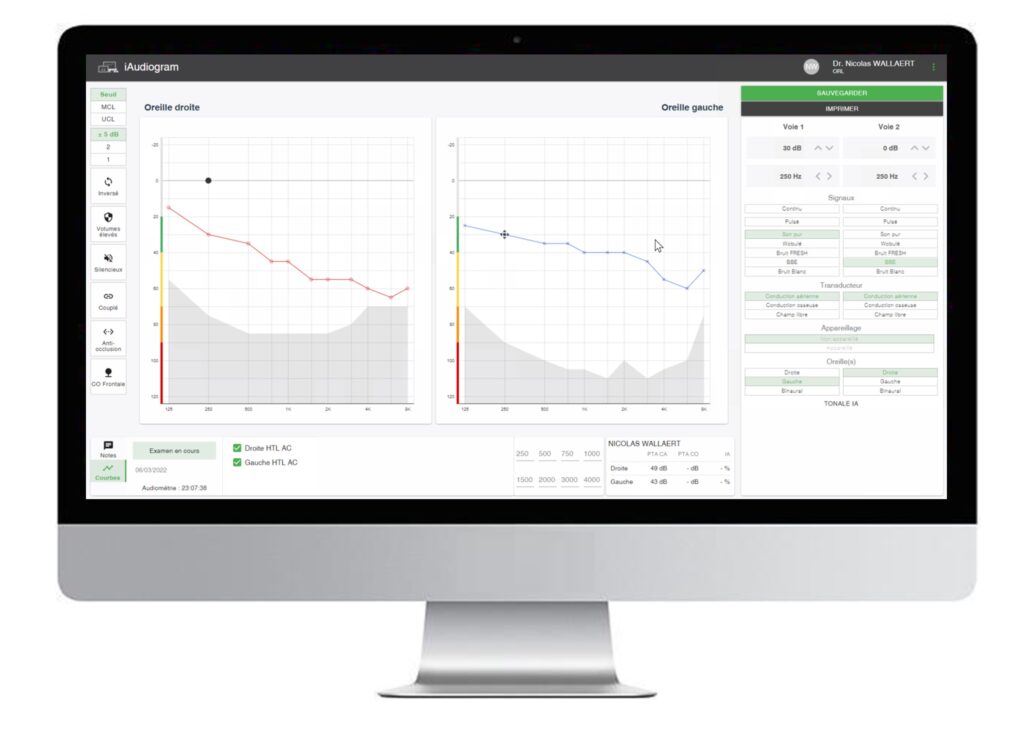 A complete range.
And magical.
All audiometry equipment is supplied, maintained, calibrated and guaranteed by us.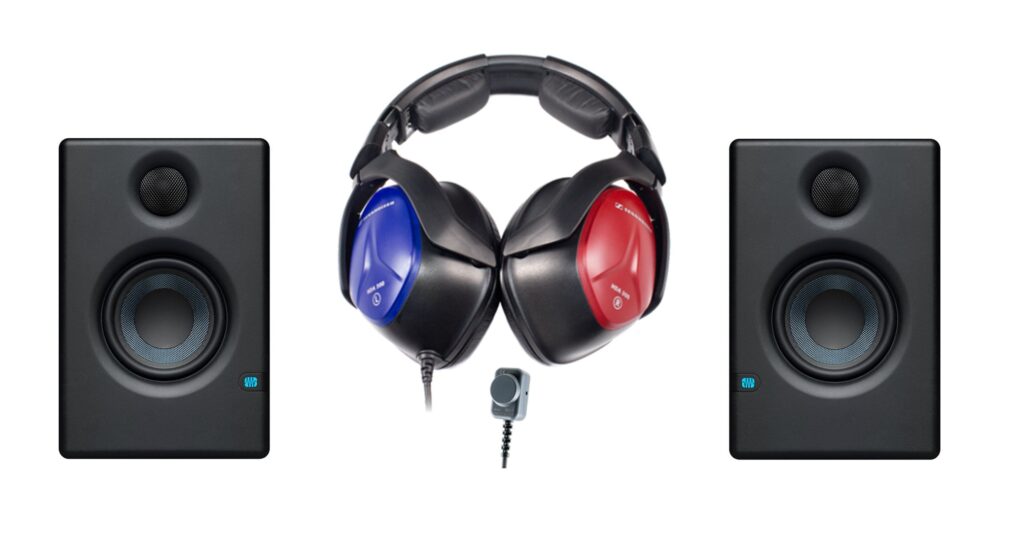 Discover our technologies and innovations
Artificial intelligence in healthcare
Allow you to refocus on what's most important: your patients
Our core business: AI-assisted Audiology
covering various inventions implemented in the Audiopod exclusively
currently being published, have validated all the innovations implemented in the AudioPod
Winner of the i-Nov Competition
iAudiogram wins the i-Nov national competition in the Deeptech section, organized by the French government and BPI France
Scientific collaborations
with internationally renowned research institutes and laboratories: Institut de l'Audition – Institut Pasteur, APHP, Institut Gustave Roussy, CHU de Rennes, Institut supérieur d'Electronique de Paris, etc.
Scientific collaborations - Support